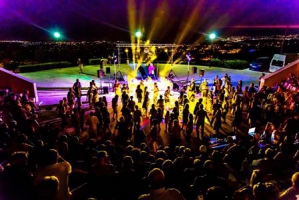 John Coghlan joined Francis Rossi and Alan Lancaster in their newly-formed band in 1962. John Coghlan left Status Quo in the latter months of 1981. Here he leads a Status Quo tribute band. One of our events and concerts that we held in 2016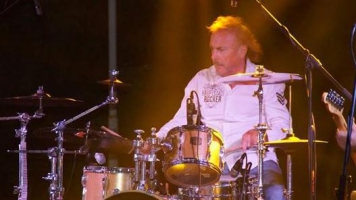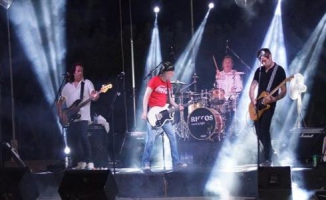 John Coghlan's Quo! 70TH Birthday Celebration Concert! Was booked for Paralimni Amphitheatre Monday 19th Sept 2016 it was a Historical Musical Event!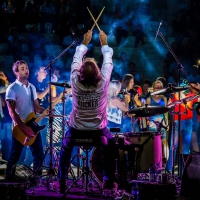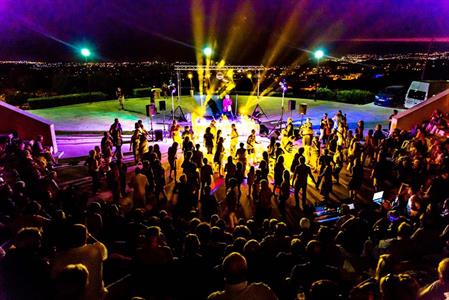 BOB WYPER AS ROD STEWARD

Another great event of 2016 was The Rod Steward tribute by BOB WYPER

Bob Wyper has become one of the most respected names around. His ROD STEWART TRIBUTE is recognised world-wide as one of the best, and certainly the most energetic performance you'll see today. Worldwide audiences who have seen the show often recommend it to others as Bob delivers a great performance of Greatest Hits in his tribute to Rod. From the smallest UK sports and social clubs to the largest international concerts and cruises, this show is guaranteed to entertain any party audience.

Bob Wyper has spent many years in show business since his earliest performances back in 1972 to become one of the most respected names around.
Hailing from all corners of the industry, the individual performers who make up Re-Take That each bring their own unique qualities.

Playing at sold-out venues to audiences of hundreds, Re-Take That has enjoyed phenomenal success to date, having secured a loyal following.

"We have a great time touring all over Europe. The chemistry we have on and off stage is paramount to the success of Re-Take That. We have a ball!"

More than simply a band, the Re-Take That experience is multi-faceted, combining huge personalities, vocals, dance routines, costumes and a spectacular light show. "We wanted to create a show so professional and accurate that if Take That themselves came to see it, they'd say, 'wow!

"Just like watching my mates on stage, Brilliant!…the attention to detail is amazing!"
Jason Orange
JOHN COGHLAN'S QUO! 70TH BIRTHDAY CELEBRATION CONCERT!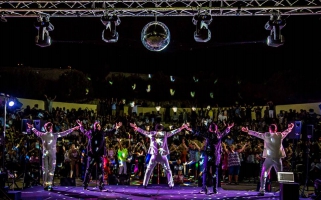 The Rat pack with the band at the Coral Beach Hotel & Resort

The Jersey Boys at The Ampelones Outdoor Arena on the Friday 14th July 2017.
The Morrelli Sound and lighting Crew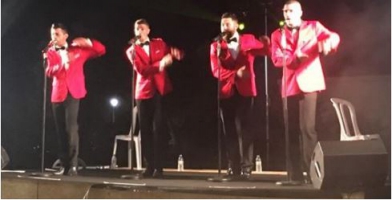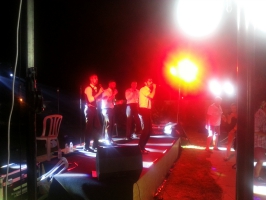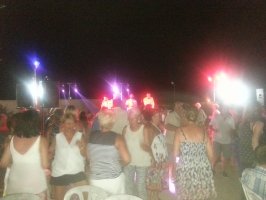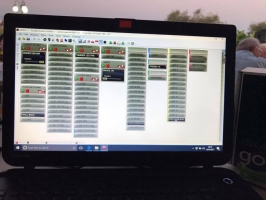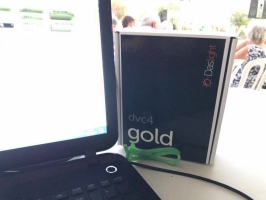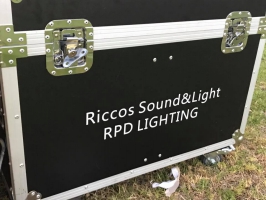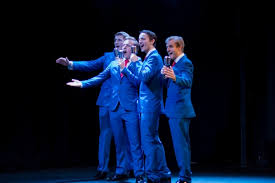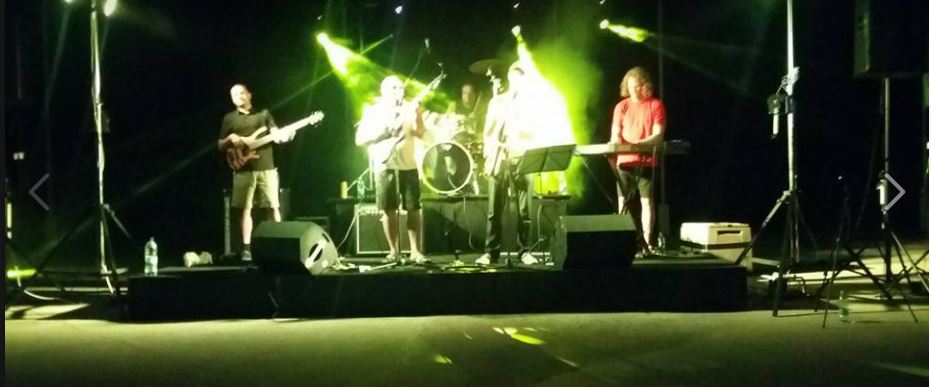 Massive night! What a Sound! Words can't express the atmosphere. You have to experience these legends!
Smashed it at Pissouri with UB40 &SKA tribute Homegrown! Chloraka Amphitheatre Monday. Yeah man!
LIVE at Pissouri and Chloraka Amphitheatre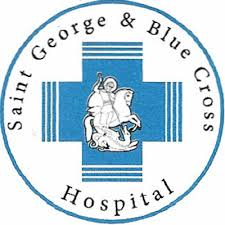 SPECIAL OFFER

Saint George & Blue Cross Ambulance Services Special Offer in Association with Morrelli Events.
Redeem the Value of your Ticket by joining Saint George & Blue Cross Ambulance Service with all it's Benefits.
Call Eric on 99-015288 or Visit the Office on the Kissonerga Road.
(Please Bring Proof of Purchase).