MERCURY & MICHAEL
TRIBUTE ACT
Morrelli Events Proudly Presents
09TH MARCH 2019


DETAILS

Date: Saturday 9th March 2019
Time: 8.00pm - 11.00pm (approx.)
Cost: €12.50 (Show Only)



VENUE


FUNCTION SUITE Bowling Alley
Polis
Cyprus

TICKET OUTLETS

Box Office: 96586891
Email Address: ticketsales@morrellievents.com
MORE DETAILS REGARDING EVENT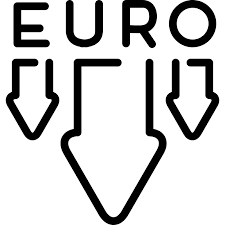 Morrelli Events Presents
Mercury & Michael
Celebrating The Iconic Legends Starring Alex
Singing Your Favourite Hits
Direct From The UK!

Alex has performed in many top venues up and down the UK and Europe Celebrating the iconic songs of Freddie Mercury and George Michael. His stage presence and energy is infectious with all audiences. Alex delivers the songs of these legends with passion and energy. The 1st Set is dedicated to the songs of George Michael and his 2nd Set songs are dedicated to the great Freddie Mercury. Fantastic Entertainment with 2 Shows in 1.
Saturday 9th March FUNCTION SUITE BOWLING ALLEY POLIS. Show Only Tickets €12.50. Set Menu on the Night Extra.
Tickets from The Bowling Alley Polis.
Doors 6.30pm Show 8pm